We have been in business for 25 years making children smile every year.
We pride ourselves on making children happy.
We have a different event every day.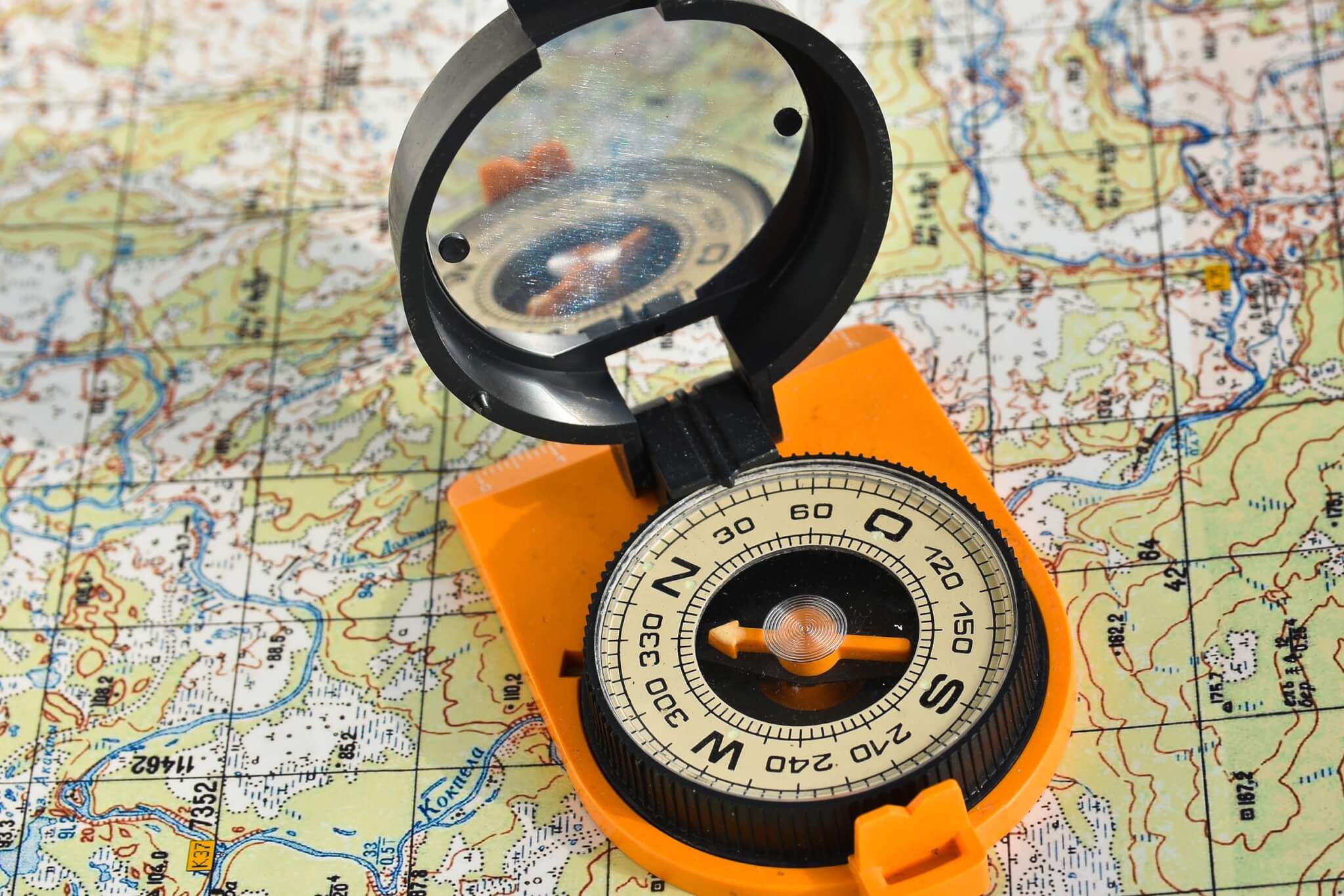 We teach the children skills to they will use although life.
Our children are very special to us.
We design our schedules with children in mind.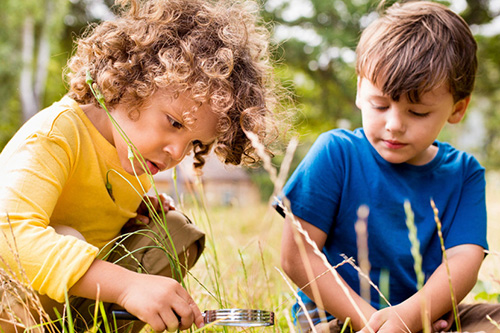 Fun and Learning.
We are awaiting your call today.
KIDS CLUB FOUNDED
We were founded by Matt Mingle. He is an important person in our company and still plays a vital role as CEO. He has alays loved to make children smile. He has 5 kids of his own who have worked at the camp for many years.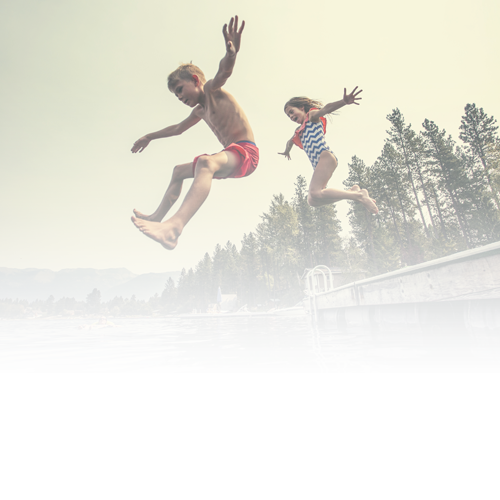 Monday- Movie Nights
Tuesday- Spot Light
Wednesday- Track and Field
Thursday- Boat Rides
Friday- Free Time
Saturday- Crafts and Design
Sunday- Pitch in and cook Supper