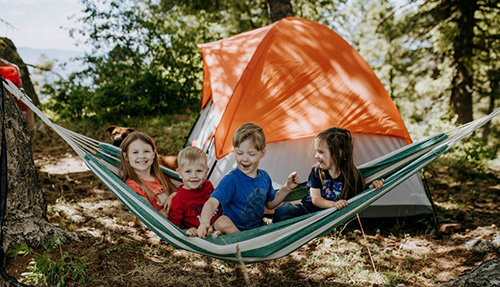 ABOUT US
We were founded by Matt Mingle. We are a family business.Who have been in business for many years.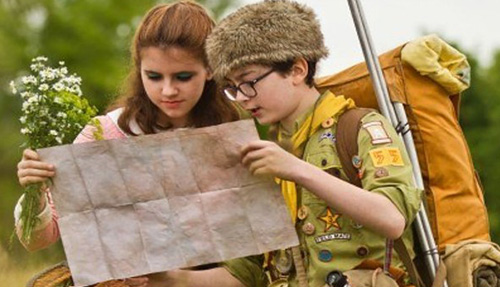 EVENTS
We have many events everyday to fit the childrens needs. Your children will be so happy they came to our camp.
Choose Your Sport
Join Kids Club
We offer many sports the children seem to really enjoy our schedule which we do switch up every other week for the children who choose to stay a month with us.